#STAY
READY
GET READY - AND STAY READY - WITH PPE
PRODUCTS FROM SAFETY PROS!

SHOP A WIDE RANGE OF PPE PRODUCTS NOW!
PPE SUPPLIES
QUALITY & RELIABLE SUPPLIES

Safety Pros has extensive partnerships with personal protective equipment (PPE) manufacturers all over the world. We offer FDA certified PPE products such as N95's, surgical masks, nitrile gloves, face shields, EPA List N wipes, and more.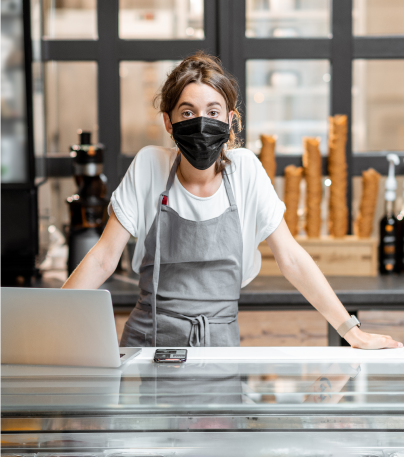 FDA CERTIFIED
Our products are FDA certified to help combat COVID-19

QUALITY PRODUCTS
We ensure high product quality, that is our main goal

WBENC CERTIFIED
We are proudly women-owned and WBENC certified