OUR STORY
WHO WE ARE

For over 30 years, Safety Pros has helped customers achieve their safety goals and create safer, healthier work environments as a result. Our personalized service and dedication to our customers in creating and promoting successful safety programs and delivering quality PPE has distinguished us from our competitors.

We provide all the resources, products, and services you need to keep your workforce safe, happy, and focused so that your business can succeed.

Safety Pros is a consulting company without the agency fees—our customers benefit from our expertise and creative ideas as an added value.

We are a certified a woman-owned business enterprise, federally certified by the Women's Business Enterprise National Council (WBENC).

We pivoted during COVID-19 to focus our safety offerings on PPE. We have strong partnerships with manufacturers and a proven distribution chain.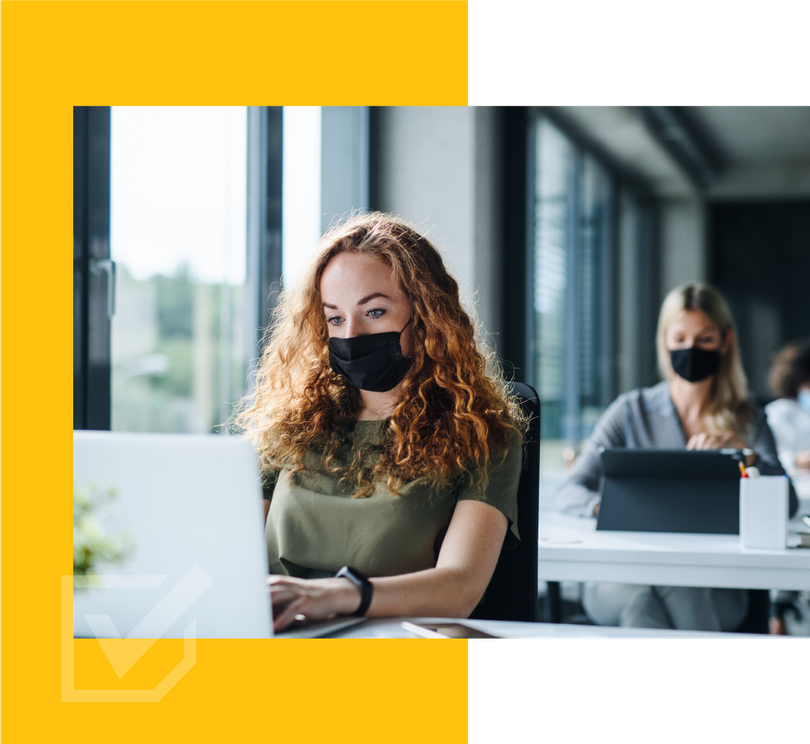 BRAND VISION
BUILD SAFER WORKPLACES
Our ultimate vision is to build safer workplaces that embrace the highest standard of health, safety, and accountability and contribute to the greate welfare of all workers.

MEET OUR PRESIDENT
"WE ARE UNIFIED IN OUR RESPONSE TO FIGHTING COVID-19 BY PROVIDING CRITICAL PPE SUPPLIES TO KEEP PEOPLE SAFE AND HEALTHY"
Michele Adams, President of Safety Pros, has 33 years of industry experience. As a WBENC certified company-owner, Michele has been providing her clients with brand recognition, employee recognition and safety awards programs throughout her career. She has managed large national programs for UPS, Ryder Truck and Bacardi USA to name a few. Through her extensive technical knowledge, she has found e-Commerce solutions to create efficiencies for her clients and help them reach their goals.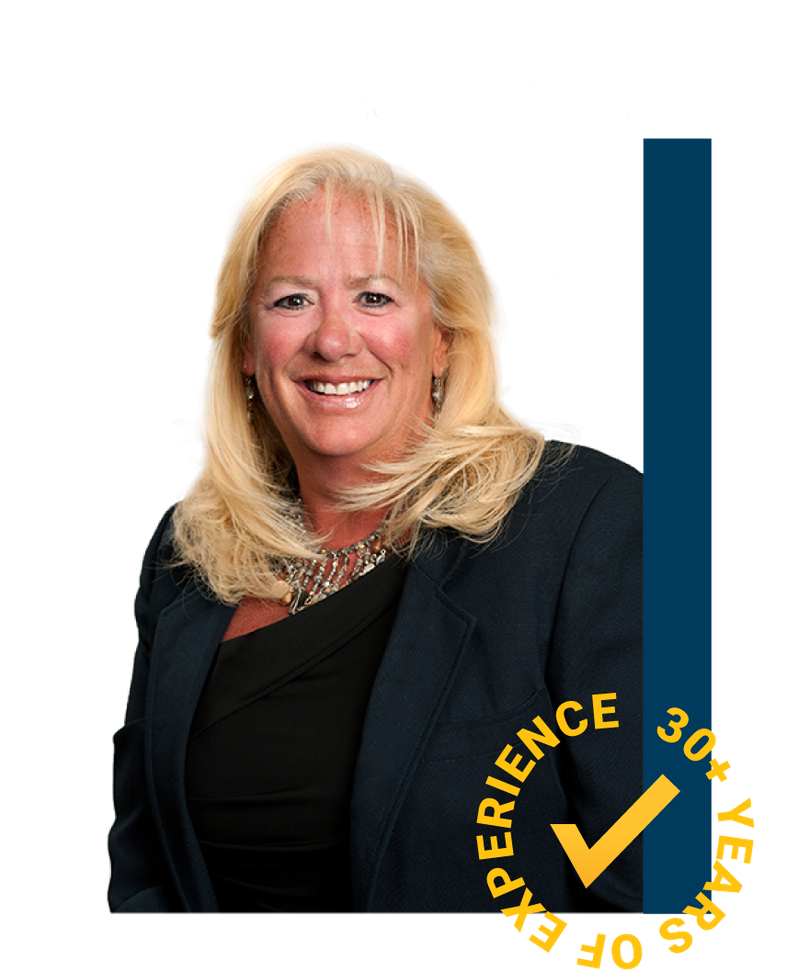 THE PEOPLE BEHIND OUR WORK
MEET OUR TEAM
LOOKING TO PURCHASE IN BULK?
If you or your business are looking to order PPE in large bulk quantities, head over to
our sister company, Global Sourcing, to browse and order products!