Wearing a mask is not optional right now. But the type of mask you wear is.
Despite lowering case counts as the vaccine gains availability, PPE masks will remain a normal part of daily life for most of the public. The type and frequency that you wear the mask depends on your profession, work environment, community positive-case load, and personal health.
The masks listed below are ranked from most to least effective. However, don't just jump at the most effective mask. Read carefully to decide which type of mask is best for your purposes.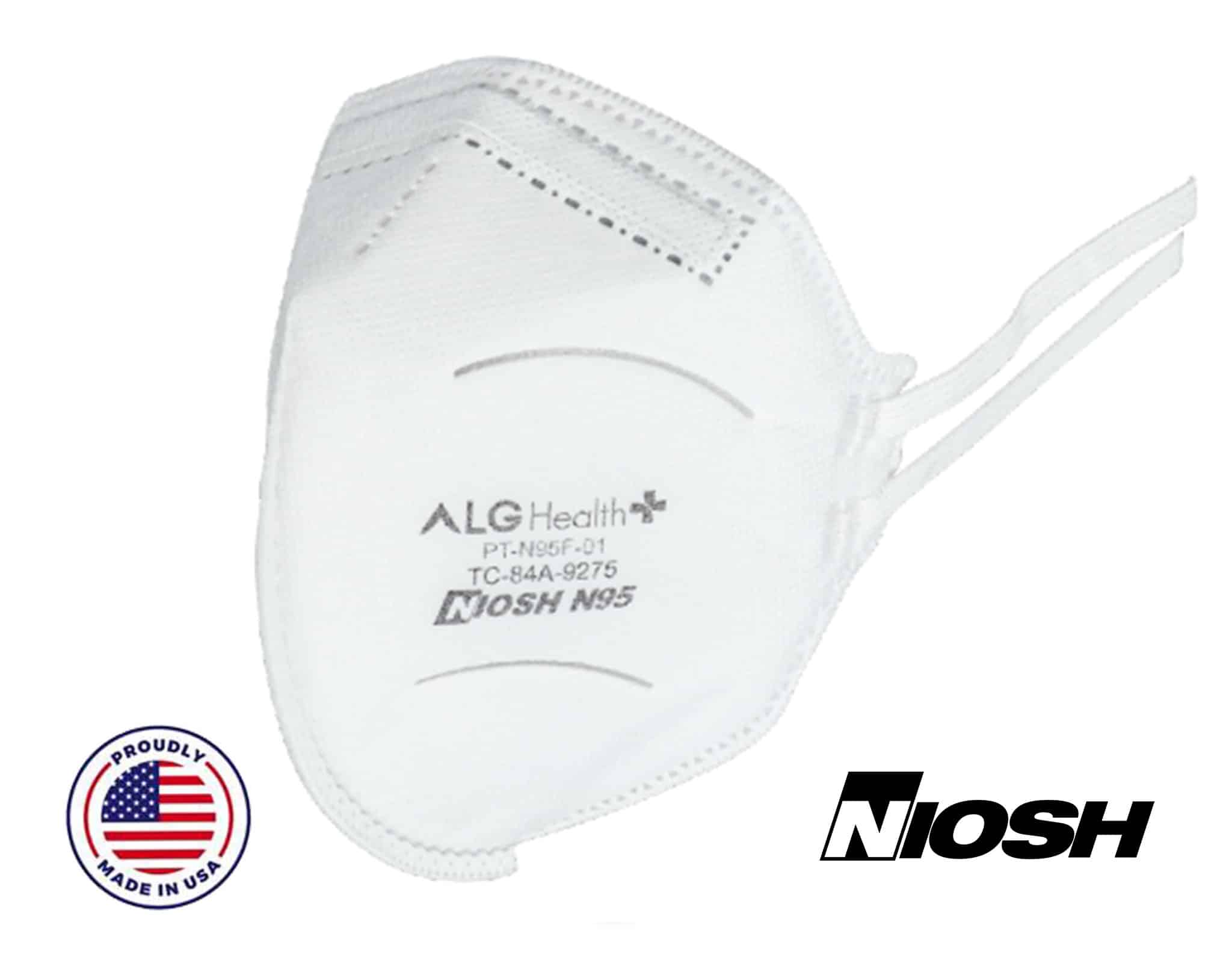 N95
Percent Effective: 95% of particles filtered

Should contain:
Straps that go around the head
Front pouch to fit over nose and mouth
NIOSH logo or letters displayed on the pouch
The N95 helps keep healthcare workers protected from infected individuals. Right now, almost the entire supply of N95 masks are reserved for those in medical professions. It has a very close facial fit and straps to make sure no particles enter or exit as it filters the majority of airborne particles.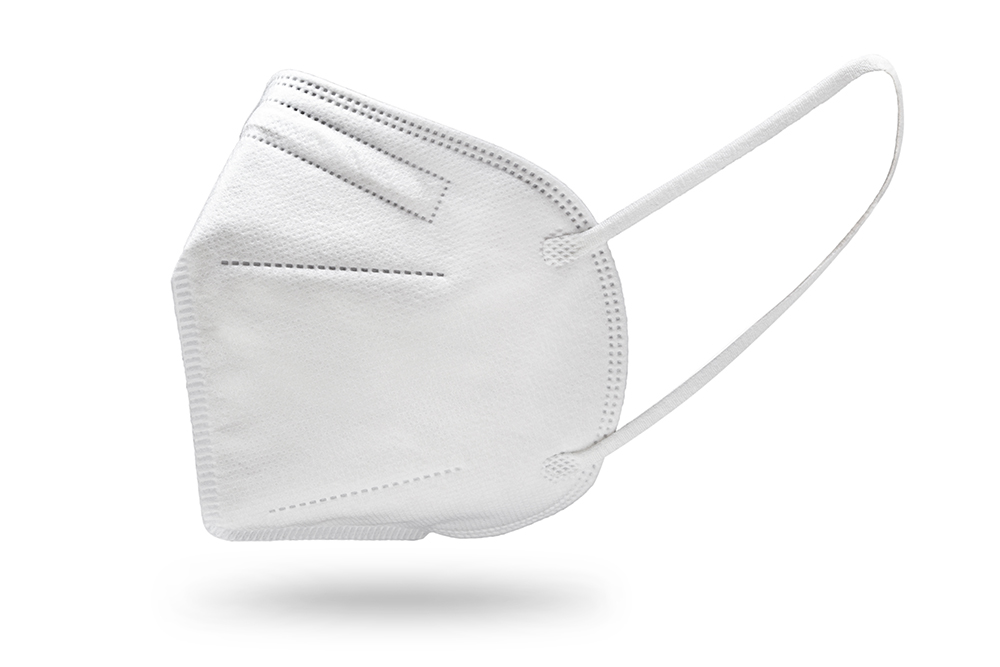 KN95
Percent Effective: 95% of particles filtered
Should contain:
Front pouch to fit over nose and mouth
KN95 is very similar to N95. They still filter 95% of particles. The only difference is that they are held to Korean standards instead of American, but those standards are also very similar. Be aware, about 60% of KN95 masks circulating the market are fraudulent and do not meet any standard or have not been inspected.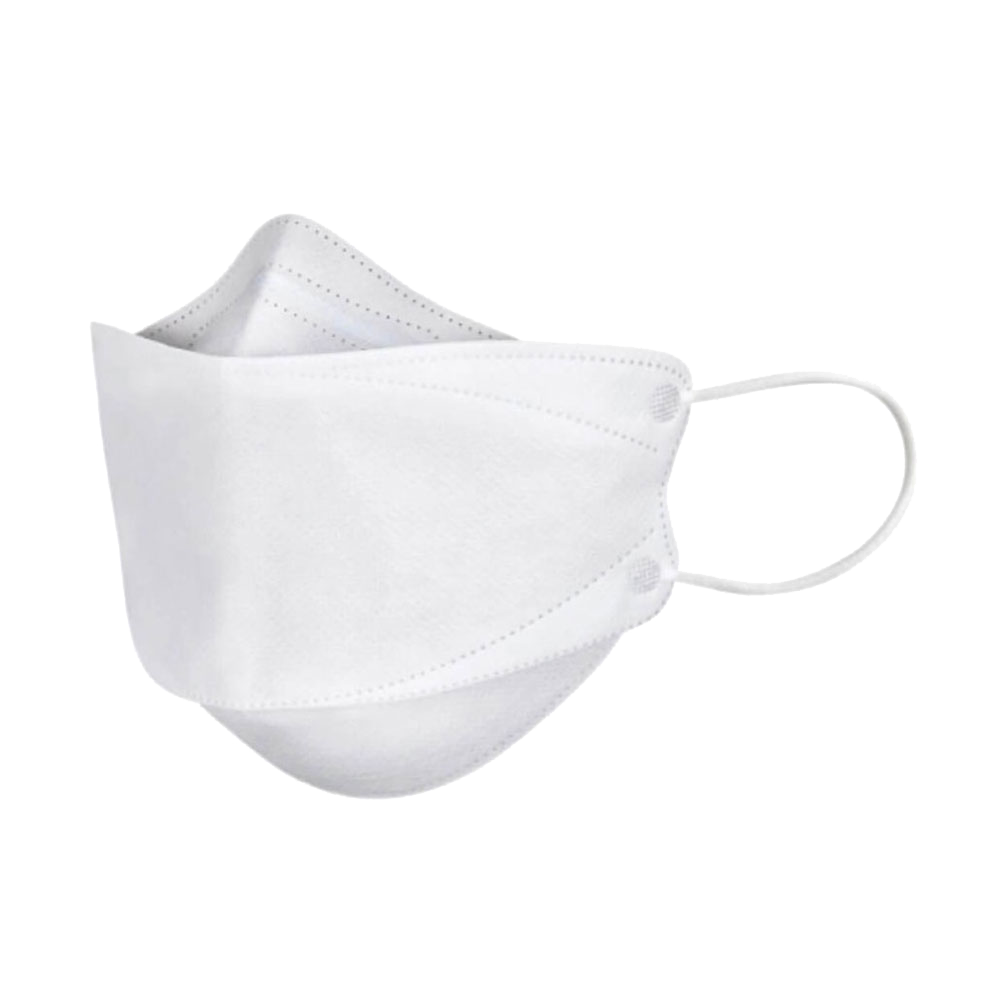 KF94
Percent Effective: 94% of particles filtered
Should contain:
KF94 masks are a Korean solution for effective protection. With a high filtration rate of 94%, these masks are a great alternative to N95 or KN95. Like surgical masks, they are disposable. But they are far more effective as they fit snugly around the face. They are also widely available, whereas N95s should be saved for medical personnel.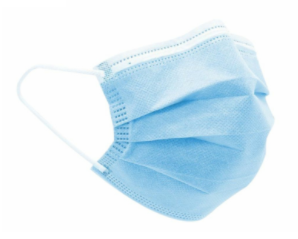 Surgical
Percent Effective: About 60% of particles filtered
Should contain:
Multiple layers of fabric
Surgical masks are regulated PPE used by medical professionals, but grew in popularity for the general public during the pandemic. The masks meets certain fluid barrier protection standards and Class I or Class II flammability tests. However, they still have a loose fit on the face, making the wearer susceptible to particles. These masks are more to protect others from the wearer rather than establishing mutual protection.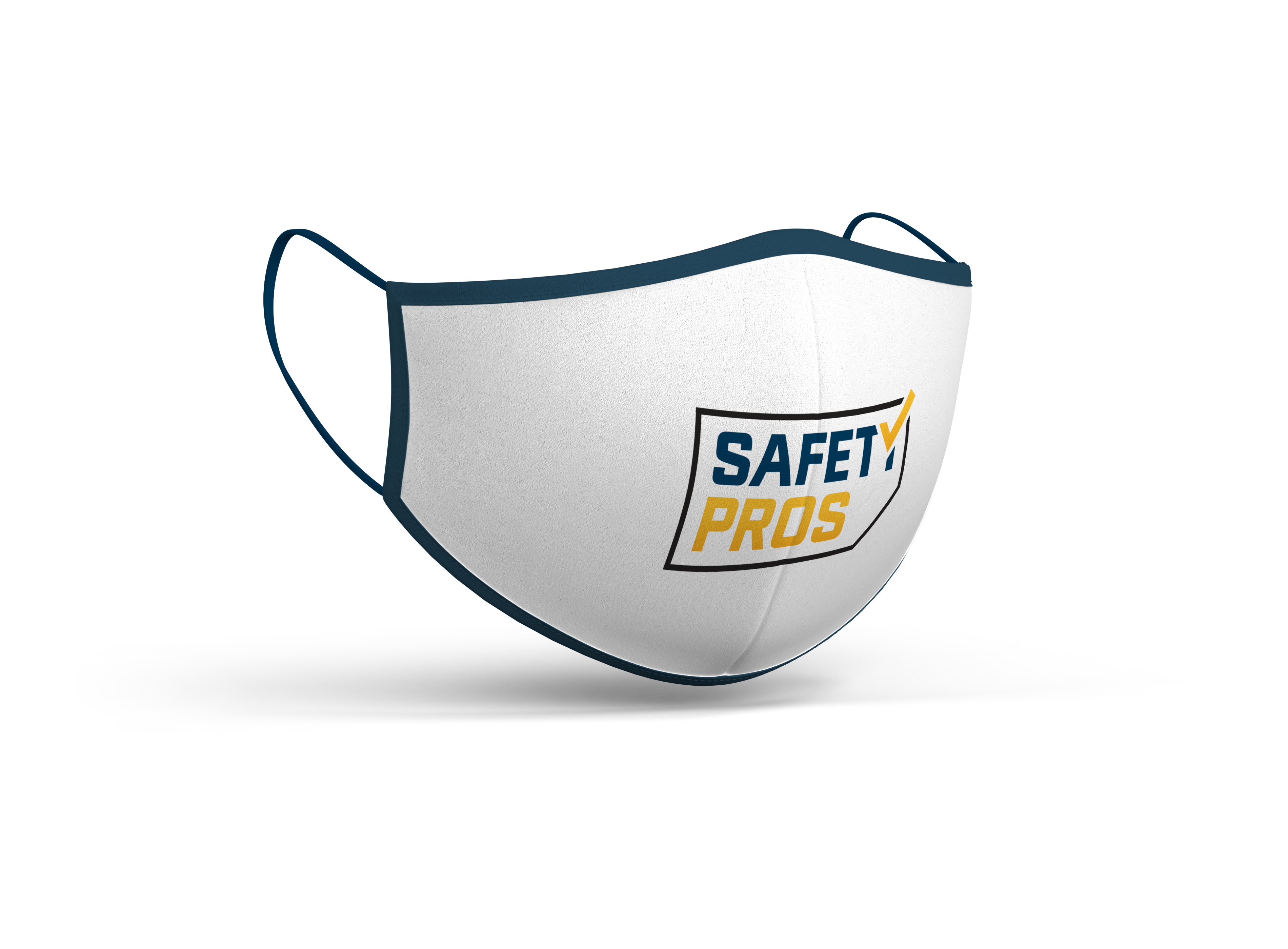 Cloth
Percent Effective: Varies.
Should contain:
Multiple layers of tightly-woven fabric
Cloth masks developed as an answer to a lack of other available masks. Effective cloth masks have multiple layers and can be tightly fitted to the face. Because of the variety of material and tendency to move around the nose/chin, the CDC recommends double masking when utilizing a cloth mask. Double masking ensures that foreign particles aren't entering your airways.
CDC guidelines continue to change as experts learn more about the virus and case counts continue to vary. Always check with the guidance of your local medical professionals and experts to be sure you remain protected.