SAFETY RECOGNITION PROGRAMS
SAFETY PROGRAM FEATURES


EARN POINTS


SHOP REWARDS


MANAGE INCENTIVES


TRACK SUCCESS
REWARD SAFE BEHAVIOR WITH SAFETY PROGRAMS
REDUCE RISKY BEHAVIOR
Recognizing and rewarding employees for safe behavior sends the message that it's a priority for your company and that it should be one for them as well.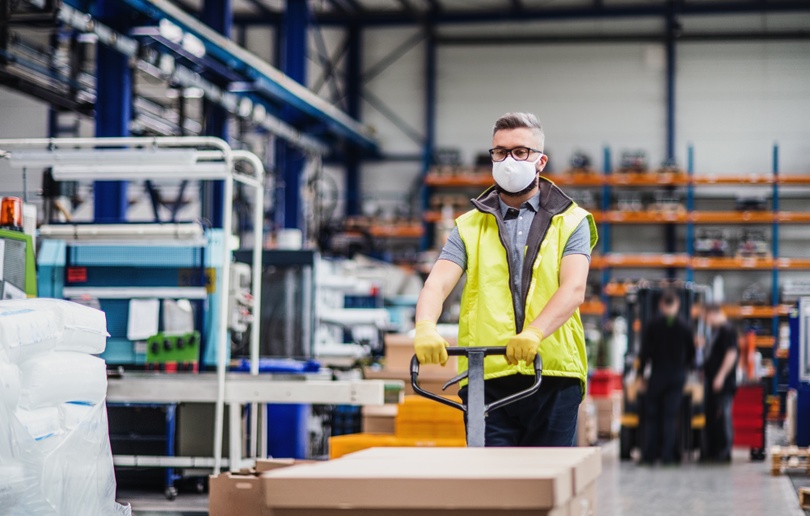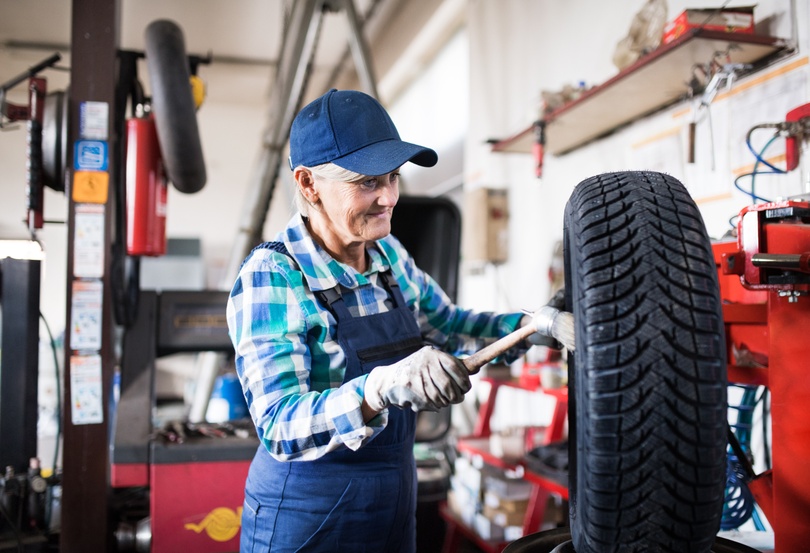 AVOID UNPLANNED COSTS
ELEVATE COMPANY SUCCESS
Preventing accidents and injuries helps your company avoid unplanned absences, workers' compensation payments, and other related healthcare costs.

FEATURES
OUR PLATFORM PROVIDES
Safety program best practices indicators

Robust tracking, measuring, and reporting tool

Safety education reinforcement

Safety communication tool

Automated award platform

Segmented analysis

Real-time dashboards

Easy integration with current management system.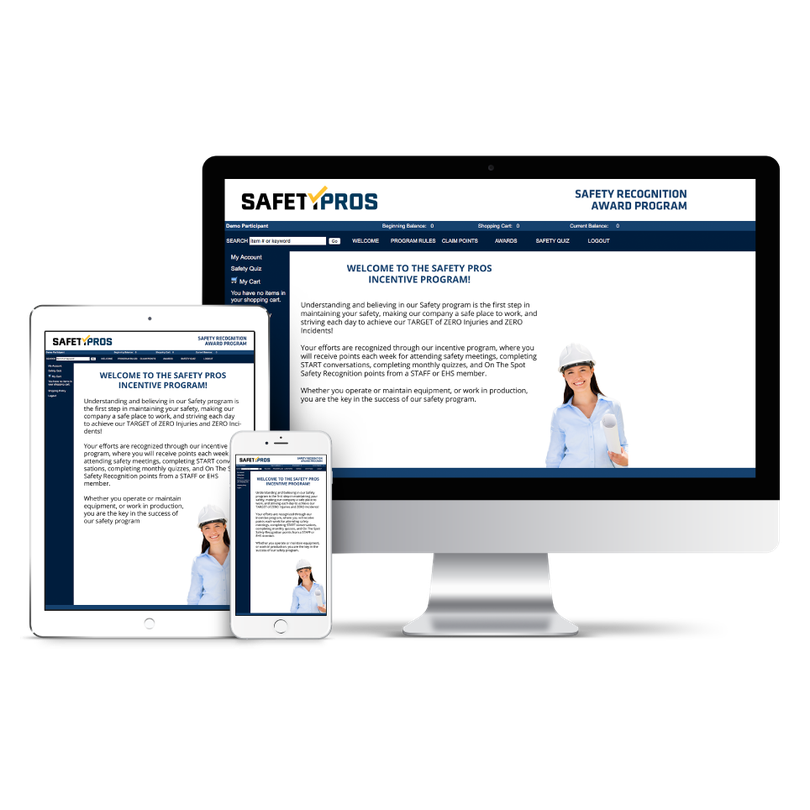 ARE YOU READY TO PRIORITIZE SAFETY?