ABOUT SAFETY PROS: PROVIDING SAFETY RECOGNITION PROGRAMS THAT WORK
We help businesses launch successful safety recognition programs that reduce employee turnover, incident rates and absenteeism — all while boosting productivity.
Our team is dedicated to strengthening your work environment by incentivizing safe and healthy decision-making.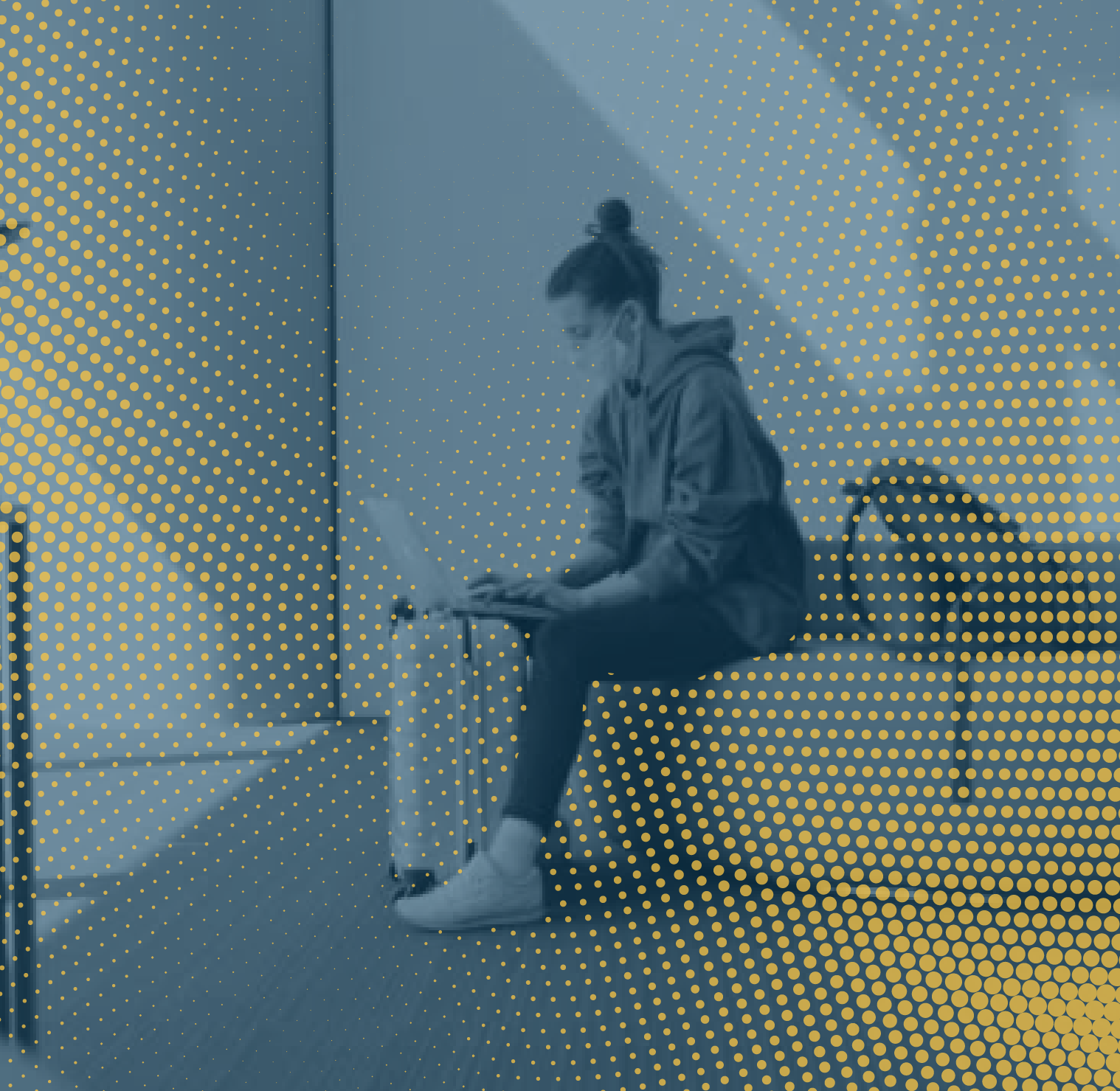 OUR GOAL
PRIORITIZING WORKPLACE SAFETY



Now more than ever, people are seeking employment with businesses that take their health and safety seriously. You want to provide a healthy work environment that encourages employees to do great things, and we have the tools to help you make it happen. We developed a state-of-the-art safety recognition program that rewards employees for making safe and smart decisions, resulting in a happier, healthier team culture.
OUR STORY
INCENTIVIZING SAFETY AND SUCCESS



For more than 30 years, Safety Pros has helped customers achieve their safety goals and create healthier work environments. Our personalized service and dedication to our customers in creating and promoting successful safety recognition programs enables businesses and their teams to reach their fullest potential.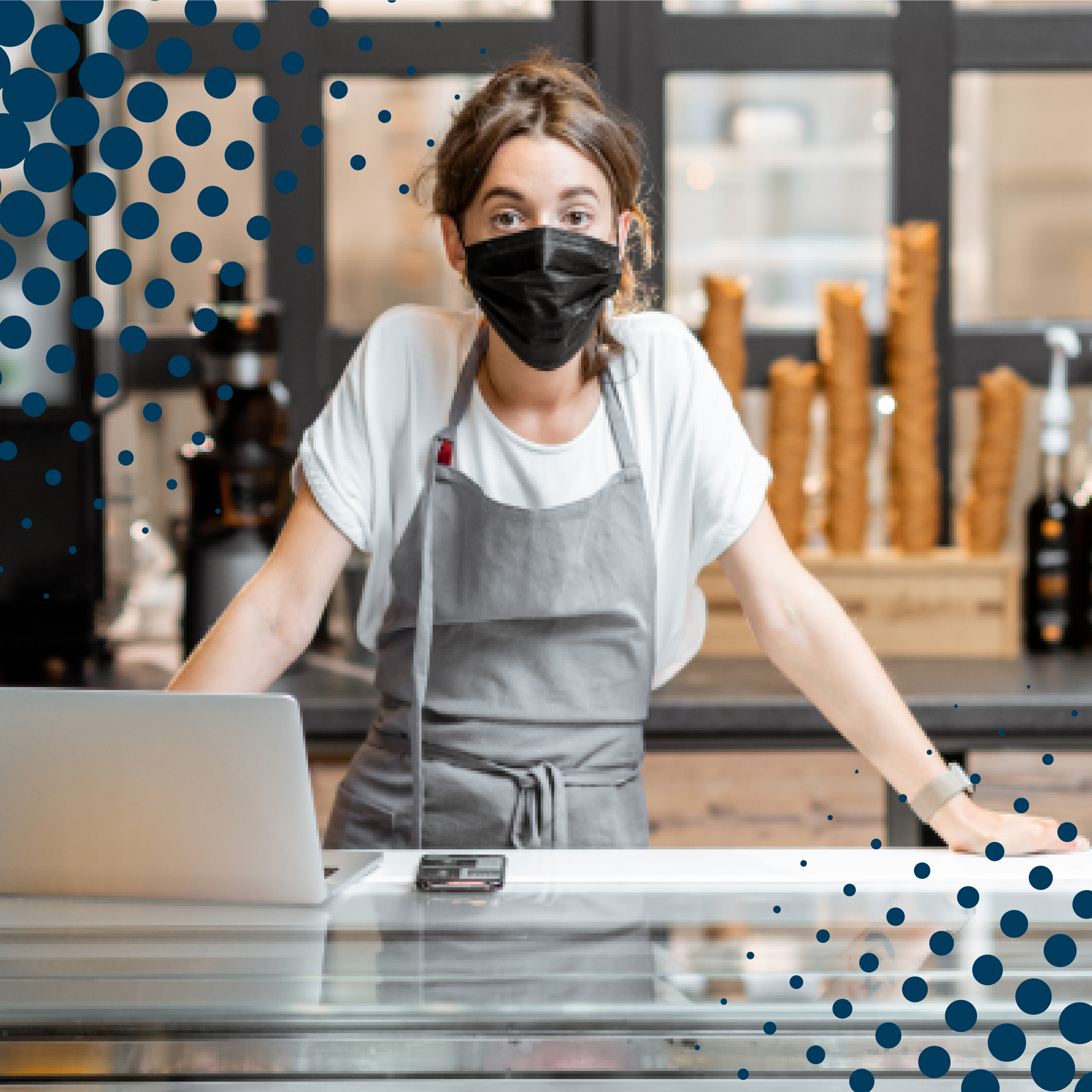 We provide all the resources, products, and services you need to keep your workforce safe, happy, and focused so that your business can succeed.

Safety Pros is a consulting company without the agency fees—our customers benefit from our expertise and creative ideas as an added value.

We pivoted during COVID-19 to focus our safety offerings on PPE. We have strong partnerships with manufacturers and a proven distribution chain.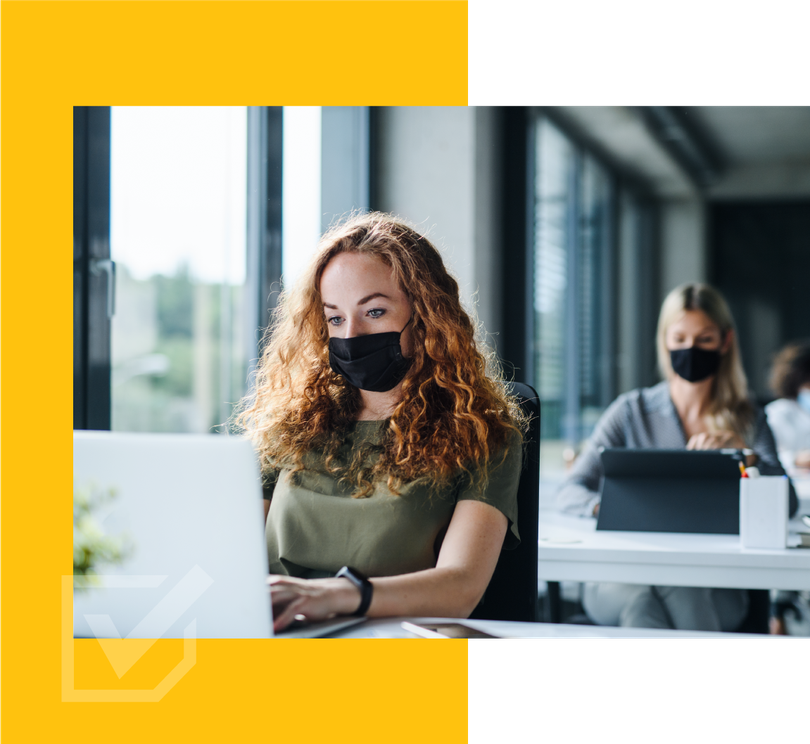 OUR LEGACY
CHAMPIONING SUPPLIER DIVERSITY
Safety Pros is proud to be a WBENC-certified business . As a woman-owned business that celebrates diverse teams, we go beyond meeting your supplier diversity requirements. We also deliver exceptional products, services, and experiences that you can't find anywhere else, equipping you with the knowledge and support you need to make a lasting impact.
OUR LEADERSHIP
Michele Adams, CEO and President
"WE ARE UNIFIED IN OUR RESPONSE TO FIGHTING COVID-19 BY PROVIDING CRITICAL PPE SUPPLIES TO KEEP PEOPLE SAFE AND HEALTHY"

Michele Adams, president of Safety Pros, brings 33 years of industry experience to solve our clients' unique needs and goals. As WBENC certified company-owner, Michele has been providing her clients with brand recognition, employee recognition and safety awards programs throughout her career. She has managed large national programs for UPS, Ryder Truck and Bacardi USA to name a few. Through her extensive technical knowledge, she has found e-Commerce solutions to create efficiencies for her clients and help them reach their goals.

Michele is a proud member of the National Women's Business Enterprise (WBENC) , The Incentive Professionals, and is a board member of the American Breast Cancer Foundation.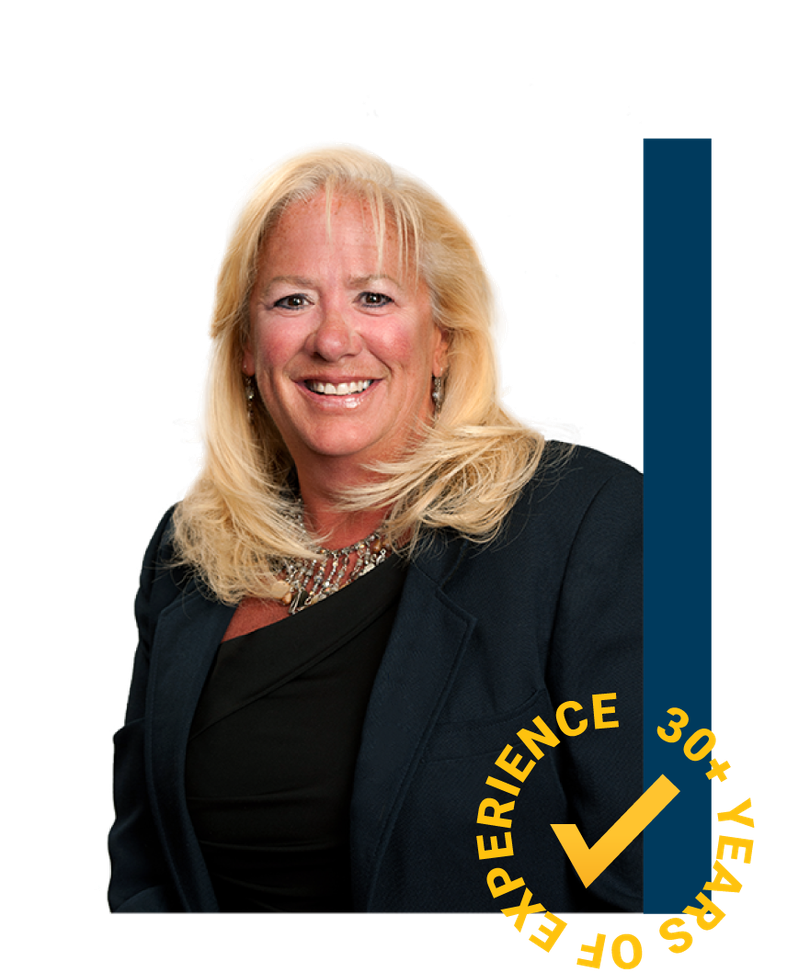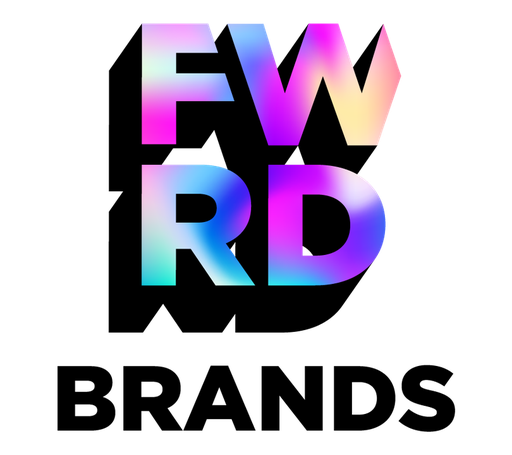 OUR FAMILY OF BRANDS
A FWRD Brand
Safety Pros is part of FWRD Brands, a collection of visionary brands that powers peak performance for all types of organizations and their people. Safety Pros provides safety recognition programs that foster healthy work environments for businesses and their employees. Levy Recognition celebrates achievement for employees, athletes and beyond with award-winning trophies and engagement platforms, while Global Sourcing PPE delivers high-quality, ship-ready PPE products to businesses of all sizes.


THE PEOPLE BEHIND OUR WORK
MEET OUR TEAM
LOOKING TO PURCHASE IN BULK?
If you or your business are looking to order PPE in large bulk quantities, head over to
our sister company, Global Sourcing, to browse and order products!